Printed Media Projects
Cinema posters for Institut français
See full project
→
Bollards of Istanbul
See full project
→

North Sea Jazz Festival
We come in touch with music through soundwaves even before we are born. This layered poster shows an embryo playing the saxophone behind a grid of waves. The poster was selected for the festival's art poster group exhibition in Rotterdam.


This is Life: The Illustrated Adventures of Life
See full project
→




Amsterdam Turkish Film Festival poster
The festival's theme was diaspora. For this reason, I created an alternative map consisting of the countries with the most Turkish residents.


The Extraordinary Life of Miss Baker
See full project
→

Unser Täglich Brot (Our Daily Bread) mega poster
After seeing the documentary by filmmaker Nikolaus Geyrhalter which gives us a sneak peek into the world of industrial food production and high-tech agriculture, I created this poster in response to the countless animals you see being slaughtered in the documentary and gave them a place in the end credit sequence.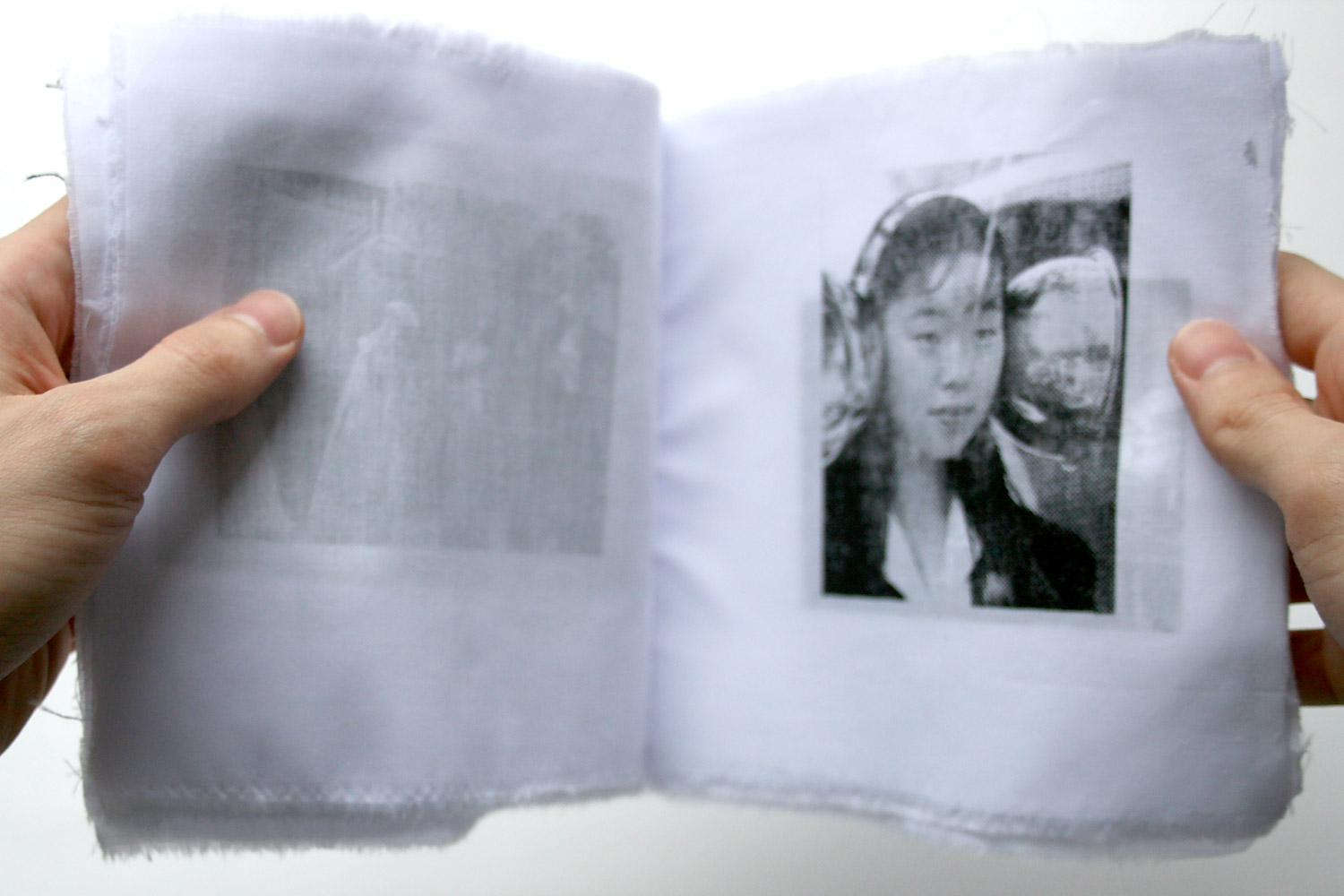 Handmade Silkscreened Fabric Book
Intrigued by the quote "The Most Beautiful Sound in the World is Silence" I decided to create a silent book made out of fabric. The pages show curated images by artists that make one appreciate the quote.


Poetry International Festival Rotterdam
See full project
→







Tribute poster for graphic designer Saul Bass
The poster was inspired by Saul Bass' phenomenal opening title for the movie Psycho.


(T)ribute-shirt
Everybody knows the logo designs, but most people don't know the designer that created them. For this reason, I made a T(ribute)-shirt collection where I chose to put the designer's name at the forefront. Including the type designer's name and my own.

Postcards for De Baak

Made at Lava Design Amsterdam

De Balie
See full project
→


Twins Flipbook
Made in reaction to a bizarre news article about two identical twins that were separated because of an experiment. After 35 years they got reunited. Each book shows the life of one of the twins. In the end, the two books become one.

Flat
Photography series about the concrete city environments where I tried to capture the beauty (or ugliness, depending on your preference) of the coming together of the different materials and patterns in our current-day architecture. The outcome is a series of collage-like graphic panoramic pictures of our urban jungles.


Kanye Magazine


Kanye West (/ˈkɑnjeɪ/) is an American rapper, record producer, and fashion designer. He has been influential in the 21st-century development of mainstream hip hop and fashion. I created this fictional magazine about Kanye West pronounced /ˈkɑnjeɪ/ in the International Phonetic Alphabet because many times people tend to pronounce his name the wrong way.