Branding & Packaging

Kardes Lié Branding & E-commerce Website


See full project



→
See full project
→

Kolay Çerçeve

Online custom frame e-shop branding and UX/UI.
See full project
→

Delibal

Logo design for a sustainable hamam towel brand from Denmark.

NEWAMS Fashion Branding


See full project


→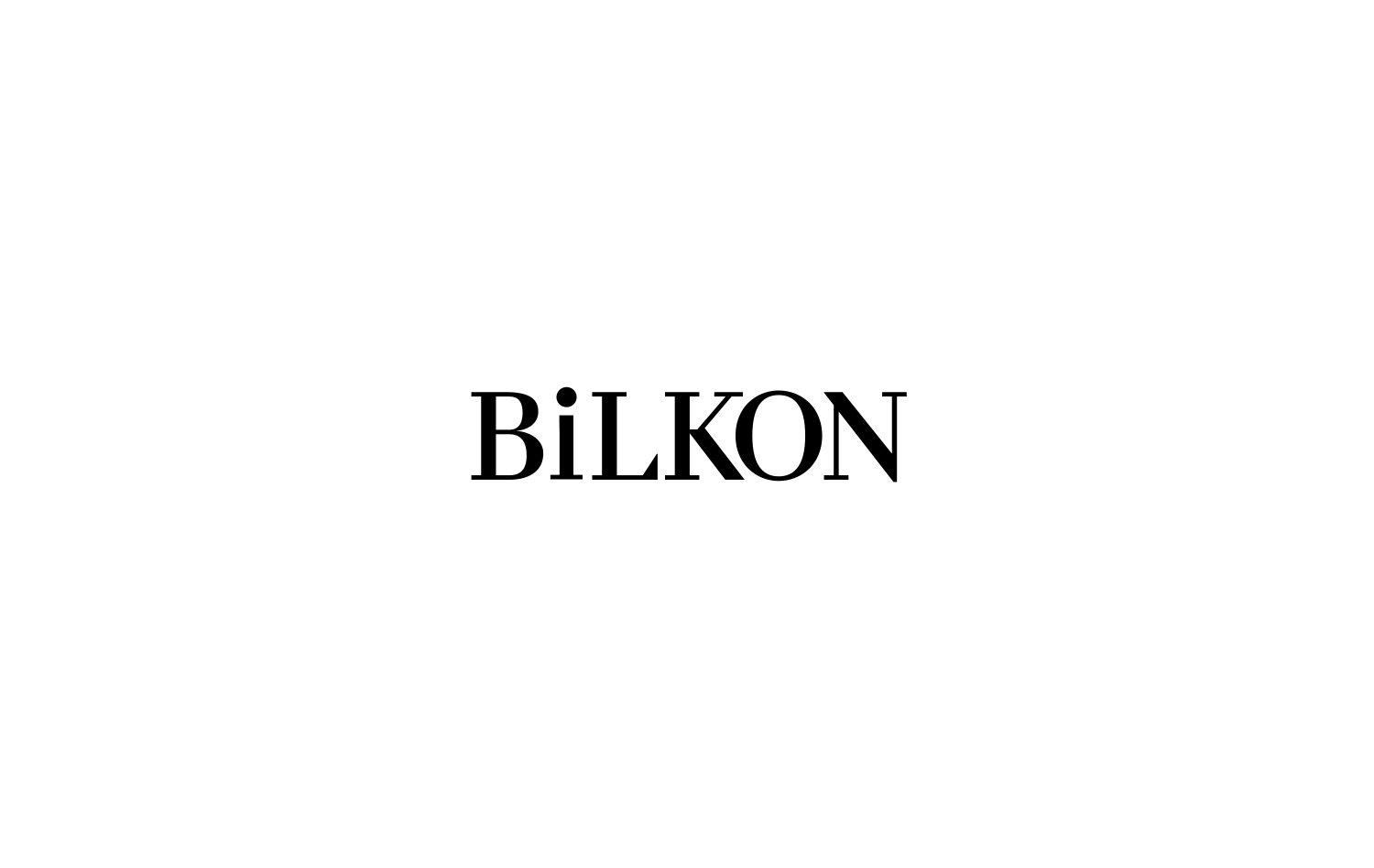 Bilkon


Bilkon is a leather garments specialist, offering a full service from design sampling to final production for clients like Zara, Massimo Duti, and many others.




Ubiquity


Perfume brand logo and packaging consisting of sixteen mini bottles for the ubiquitous people.





Amsterdam Underground Festival logo
An exploration of the underground city and its culture. Serving as inspiration and decoration for film and theater talent, writers, artists, and musicians.




European Space Agency
Animated logo consisting of floating space debris particles.

Saray Food
Döner Kebab branding and packaging for a Danish meat company.
Credits: Illustrations by

Vito Manolo Roma

Personal logo


Optical illusion logo. The white space reads the letter "H" (and "A"), together with the letters "lil" forming my first name Halil.